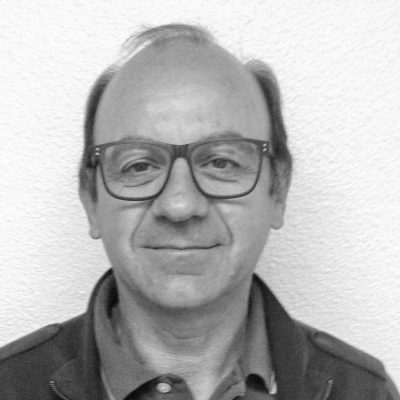 Christian DANI
Stem cells and differentiation
Main interests
Development of human adipose cells
Cross-talk between adipose cells and cancer cells
3D hiPSC-brown-like adipocytes to fight obesity
Adipose tissue for regenerative and reconstructive medicine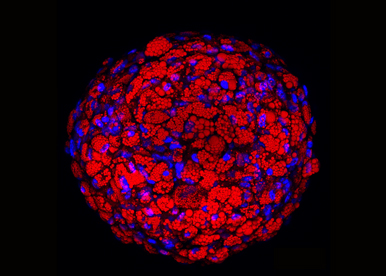 Our lab is focused on the biology of adipose tissues (AT) and more precisely on the lineage commitment and differentiation of human adipose progenitors (APs) into distinct adipocytes able to either store or dissipate energy. Obesity, an overexpansion of AT, represents a major health problem: it promotes cardiometabolic diseases and tumor development. Deciphering the mechanisms controlling the fate of APs is essential to counteract obesity and its deleterious consequences.
Scientific questions are designed to
1/propose new cell-based approaches to fight obesity. Brown adipocytes (BA) specialized in energy expenditure are rare in obese patients. Do cells that dissipate energy i.e. BA, represent a promising option to fight obesity? What is the best source? How to engineer BA implants suitable for human transplantation?
2/investigate the role of AT in cancer progression. AT provides a permissive microenvironment to initiate and propagate tumour growth. What molecular mechanisms are involved?
We use a broad range of approaches including cellular, molecular, biochemical and in vivo studies.Our strategy relies on an extensive knowledge of the different types of APs. We established distinct human stem cell models of APs to establish their molecular profile and to analyse their developmental properties. In addition to hMADS cells derived from AT of young donors, we isolated APs from different fat depots that recapitulate the properties of distinct adipocytes. More recently, we described a procedure to derive BA progenitors from induced pluripotent stem cells and to differentiate them with high yield. They represent an unlimited source of cells of therapeutic interest. We develop 3D cultures and embed them into different substrates to favour their implantation.
We use commercial tumor cell lines and we generated murine cancer stem cells (CSC) models to study the influence of AP and adipocytes on tumor progression. We focus on the interactions of AT and breast cancer, using co-culture of APs with mammospheres that reflect the interactions between peritumoral adipocytes and breast CSC. We analyse the CSC-induced structural and functional modifications of adipocytes and evaluate the impact of APs and adipocytes on tumor dissemination. We investigate the role of primary ciliated-APs in the breast cancer environment as the primary cilium directs the differentiation of human APs towards adipocytes or myofibroblats. Proofs of concept are obtained from in vivo experimentation.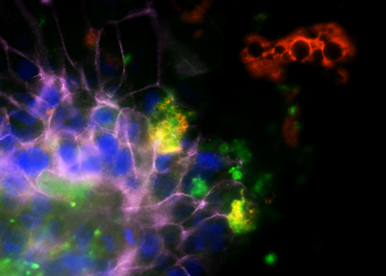 Our research aims to develop the model of brown-like adipose progenitors derived from human iPSCs and to generate 3D adipospheres in vitro to better mimic the in vivo situation. The 3D culture provides cells for anti-obesity drug screening and cells with therapeutic potential suitable for transplantation to fight obesity.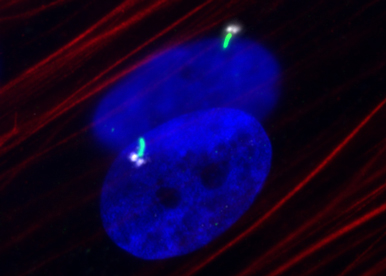 The goal of our research is also to refine our knowledge of adipose tissues of different anatomic localizations for their better use in reconstructive surgery and to characterize specific mechanisms and factors involved in the cross talk of adipose tissue with its environment.
Researchers
DANI Vincent - +33 489153706

Clinical Researchers
CHIGNON-SICARD Bérengère - +33 489153708

PreDocs
CRUSSET Floricia - +33 R

Engineers & Technicians
VILLAGEOIS Albert (Phi) - +33 489153707

BRUNI-FAVIER Solène - +33 R

FOURNIER Clémence - +33 489153707

TAHRAOUI Sana - +33 R

2022 - Innovative Company Award - Métropole Nice Côte d'Azur
1989 - Young Scientist Award - FRM
iBV - Institut de Biologie Valrose
"Tour Pasteur"
Université Nice Sophia Antipolis
Faculté de médecine
28 Avenue de Valombrose
06189 Nice cedex 2