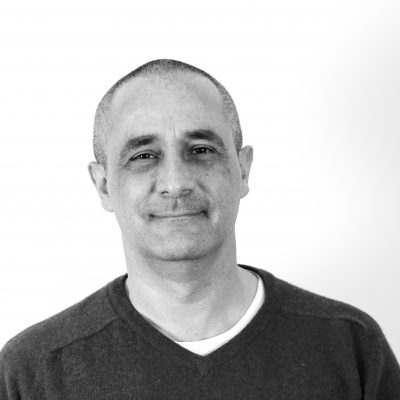 Jean-Claude SCIMECA
Bio engineering and osteo-articular physiopathology
Main interests
Bone Reconstruction upon Ortho/Trauma and Cancer Conditions
Bone Substitutes as Targeted Delivery Systems
Injectable Bone Substitutes for Mini Invasive Procedures
Advanced Bone Tissue Models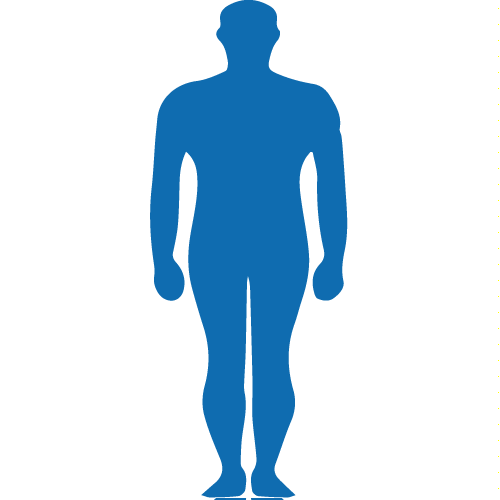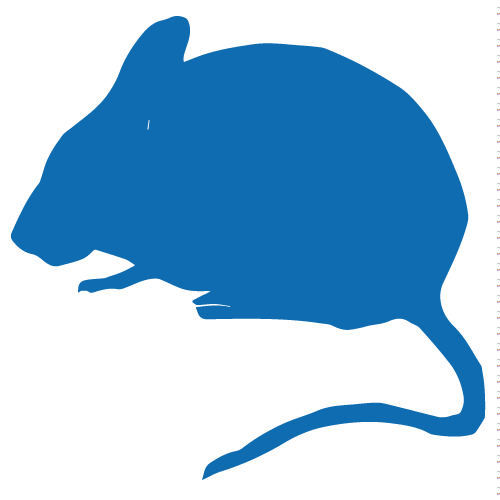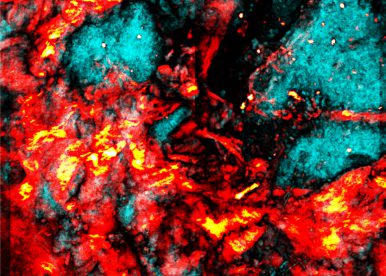 Bone is a highly metabolically active tissue that undergoes continuous remodelling by two counteracting processes: bone formation by osteoblasts and bone resorption involving osteoclasts. Bone remodelling is influenced by paracrine and endocrine factors, including osteoblast- and osteoclast-specific signalling proteins, transcription factors, hormones and growth factors. These molecules control bone neosynthesis or reshaping during growth, and following traumatic injuries leading to fractures. They are also involved in physio-pathological situations including aging (osteoporosis), primary bone tumours, and bone metastases from various cancers. In most of these instances, bone tissue has to be repaired and therefore, our project focused on the design and the development of innovative bone substitutes addressing these issues.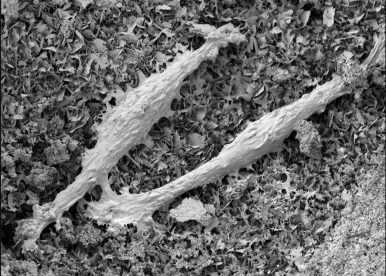 These new biomaterials are based on calcium phosphate chemistry and, depending on the requirements, they are used as calibrated microparticles or injectable cements, which are tested in vitro for interactions with bone cells, and in vivo in terms of bone tissue reconstruction. They can also be supplemented with bioactive molecules and thus, used as local drug delivery systems suitable to further enhance bone formation and/or inhibit cancer development.
To create a ''win-win'' circle between basic and applied research, the bioactive biomaterials we design are used as in vitro and in vivo scaffolds suitable to study bone metabolism. This allows us to document the underlying molecular mechanisms governing bone cell and cancer cell interactions within a bone-like microenvironment and therefore, to identify new therapeutic targets.
Lastly, we develop new bone substitutes suitable to be used in minimally invasive surgical procedures performed under radiological guidance. The ultimate goal is to reduce pain, scaring and hospital stays, and to improve surgical gesture accuracy and outcomes for patients.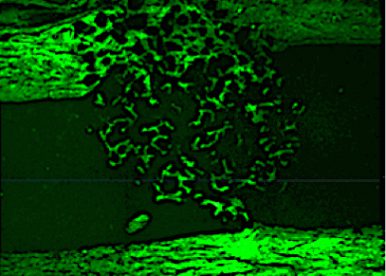 Among bioactive molecules, promising data support the therapeutic potential of Gallium (Ga), which exert many effects on bone tissue and on cancer cells. We aim at: (i) deciphering the molecular mechanisms underlying Ga actions at the cellular and tissue level; (ii) quantifying in vivo Ga impact on bone tissue reconstruction in sound and tumoral environments; (iii) designing new calcium phosphate-based injectable delivery systems for a controlled local release of Ga.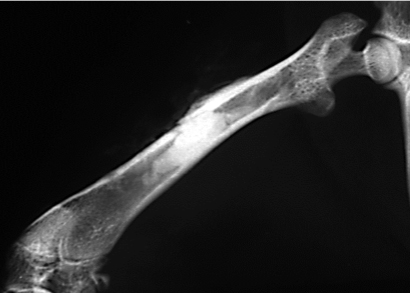 The use of targeted delivery systems (TDS) for the local release of Fractalkine (FKN) in bone represent an attractive strategy to treat bone tumours (primary and metastases), and to educate immune cells. We aim at: (i) deciphering the molecular mechanisms underlying FKN actions; (ii) designing TDS for FKN; (iii) quantifying in vivo FKN-TDS impact on tumour growth, and on the recruitment and the activity of immune cells; (iv) combining FKN with therapies targeting immune-checkpoints.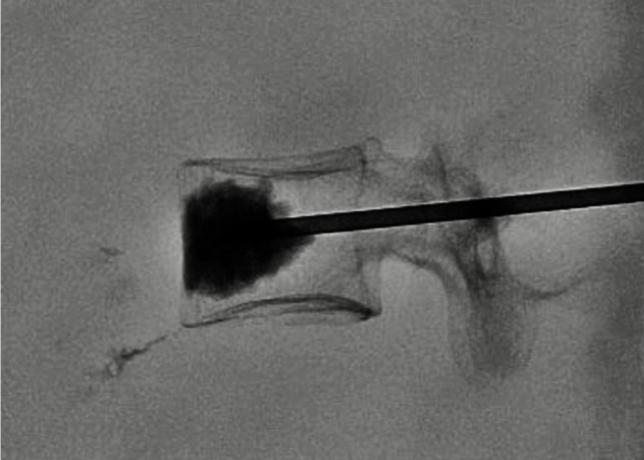 We propose the development of calcium phosphate-based injectable systems suitable for interventional radiology procedures. We aim at: (i) establishing the feasibility of bone substitutes implantation performed under radiological guidance, with a special focus on spine surgery; (ii) quantifying bone reconstruction, in comparison with currently used polymethyl metacrylate(PMMA)-based materials; (iii) assessing the therapeutic potential of anti-tumour compounds addition.
CDD Assistant Ingénieur, 18 mois
Laboratoire
iBV, Institut de Biologie Valrose, CNRS UMR7277, Inserm U1091, UNS
Equipe - Localisation du poste
BIPOA, Bio-Ingénierie et Physiopathologie Ostéo-Articulaire
(http://ibv.unice.fr/research-team/scimeca/)
Faculté de Médecine, 28 av de Valombrose
Poste à pourvoir
A partir de la mi-septembre 2018
Projet
Dans un partenariat académiques/industriels, le projet financé par la Banque Publique d'Investissement a pour objectif le développement d'une nouvelle génération de ciments phosphocalciques élastiques et résistants pour le traitement des fractures vertébrales.
Programme de travail et compétences requises
Le programme de travail repose sur l'étude des interactions entre les ciments phosphocalciques développés et les cellules osseuses (ostéoblastes, ostéoclastes), grâce à la mise en oeuvre des techniques suivantes :
• Préparation et mise en forme des ciments pour les tests in vitro ;
• Culture cellulaire et mesures de la viabilité/prolifération ;
• Transcriptomique (RT-qPCR) et protéomique (ELISA multiplex)
• Immunohistochimie
La personne sera aussi impliquée dans l'analyse d'implants en site osseux réalisés par nos collaborateurs responsables de l'expérimentation in vivo, grâce à une technique de microscopie quantitative (SHG, Second Harmonic Generation)
Sont attendus : rigueur et réactivité dans la conduite des expériences et dans la mise en forme des résultats ; aptitudes à interagir au sein d'un réseau impliquant 3 laboratoires académiques et 2 industriels
Contact
Jean-Claude SCIMECA
scimeca@unice.fr
2013 - 9th Annual Lodwick Award, Harvard Medical School & Massachusetts General Hospital, Nicolas AMORETTI
iBV - Institut de Biologie Valrose
"Tour Pasteur"
Université Nice Sophia Antipolis
Faculté de médecine
28 Avenue de Valombrose
06189 Nice cedex 2