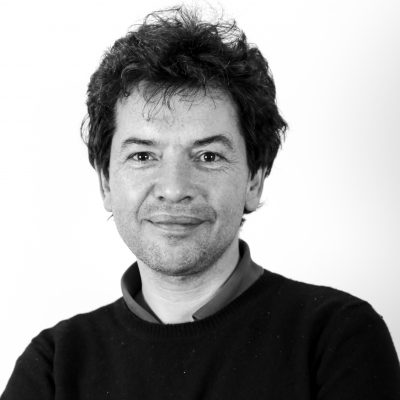 Thomas LAMONERIE
Neurodevelopment : Temporal functions of transcription factors in mouse brain development
Main interests
Mammalian brain development
Developmental and post-developmental functions of transcription factors
Retinal development and diseases
Neurodevelopmental origin of psychiatric diseases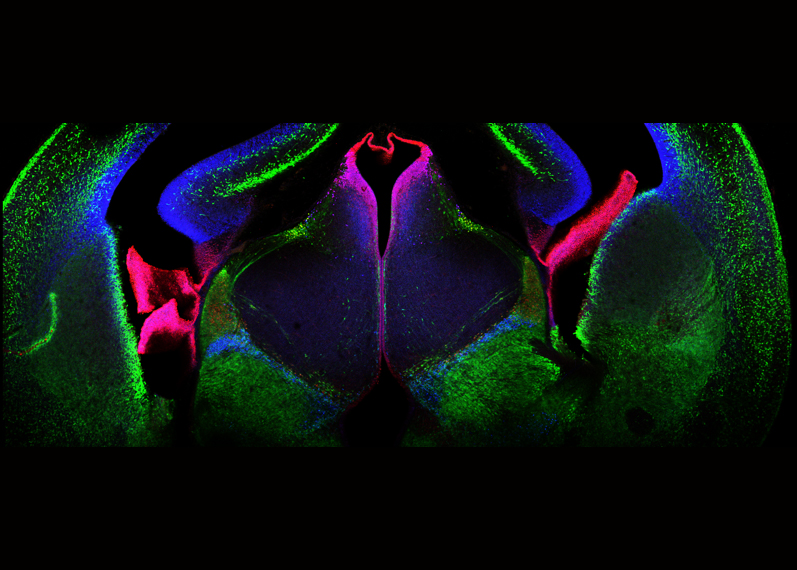 The main goal of this team is the elucidation of mechanisms that govern temporal variations of regulatory gene function throughout development of the mammalian central nervous system. During animal development, a handful of signalling molecules and transcription factors are used for many different purposes. Among these molecules, homeodomain proteins are particularly important from the first steps of development to trigger cascades of developmental events leading to mature tissues or organs. From our recent studies, it has become clear that these so-called 'developmental genes' also play major roles in adult tissues. How can these proteins play so many roles in such different developmental contexts? To gain insight into this, the group has focussed on one specific neural transcription factor, Otx2, with the goal to identify its different functions during development and post-development, and to determine the molecular bases of these different functions.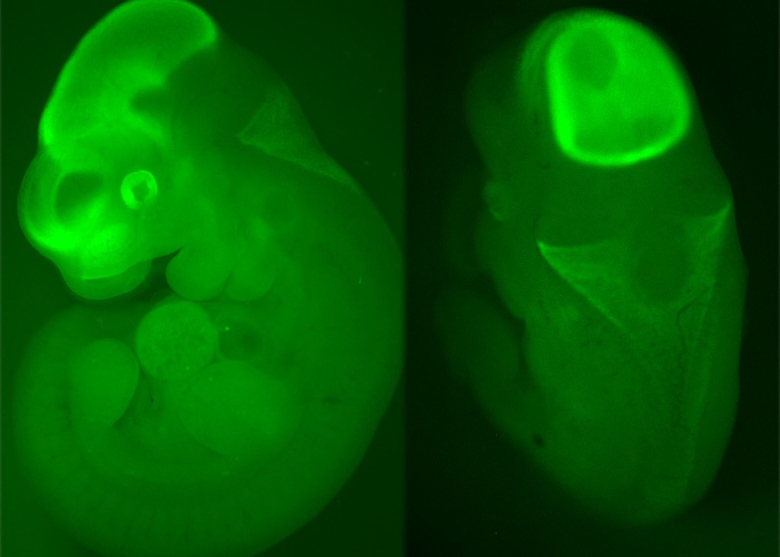 We have developed in-house mouse molecular genetics tools to study real-time activity of the Otx2 gene, to carry out lineage analyses and to achieve temporally controlled gain- or loss-of-function. We combine these animal models with other tools such as mouse driver lines, drug designed tracing viruses, optogenetics, to perform a wide range of studies such as dissection of molecular networks using high-throughput methods, cellular analyses of neuronal identity, migration and projections, physiological activity recording, or behavioural studies in adults.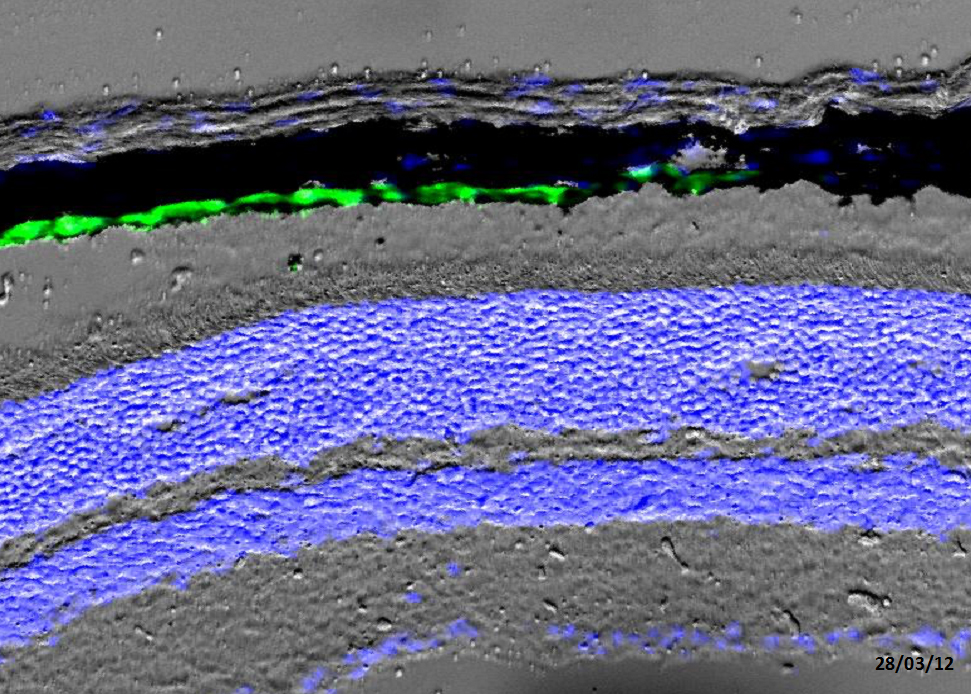 Otx2 neuro-protective function in the retina. We have generated the first genetically controlled model for late onset photoreceptor degeneration (a model for AMD). This model allowed us to demonstrate that in the adult retina, Otx2 is primarily required in the retinal pigment epithelium to ensure long-term maintenance of photoreceptors. We are investigating the nature and the mechanism of this neuro-protective activity.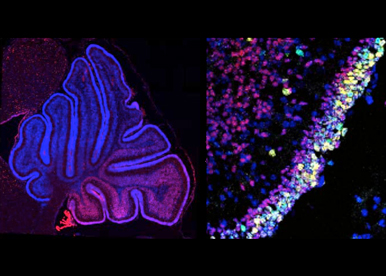 Control of normal and tumoral growth In the cerebellum. We have discovered a major role of Otx2 in the control of normal and tumoral proliferation of granule cell precursors, a finding of importance for understanding medulloblastoma formation. Our research now aims at understanding how early patterning activities involving Otx2 and other genes in the rhombencephalon set the stage for the production of highly proliferative, tumor-prone neural precursors.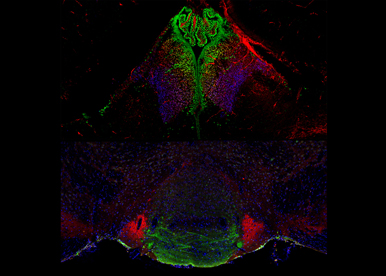 Neurodevelopmental origin of psychiatric diseases. In the habenulo-inderpeduncular system, a major component of positive and negative reward circuits, we show that Otx2 is critical for the edification of a sub-circuit involved in anxiety and depression and for its function in adults. Our research aims at understanding how developmental defects of this circuit translate into susceptibility to psychiatric pathologies.
Researchers
BILLON RASCLE Nathalie - +33 489150846

D`AUTRéAUX Fabien - +33 489150846

ONTENIENTE Brigitte - +33 489150846

PreDocs
FARNET Aurélie - +33 489150846

FJERDINGSTAD Niels - +33 489150846

Engineers & Technicians
SEKONI KHEMIRI Mouna - +33 489150809

2014 - Prime d'encadrement doctoral et de Recherche - MENRT
2010 - Prime d'excellence scientifique - MENRT
2005 - Prime d'encadrement doctoral et de Recherche - MENRT
2001 - Prime d'encadrement doctoral et de Recherche - MENRT
1993 - Canadian Medical Research Council Fellowship - MRC
1992 - INSERM Post-doctoral fellowship - INSERM
iBV - Institut de Biologie Valrose
"Sciences Naturelles"

Université Nice Sophia Antipolis
Faculté des Sciences
Parc Valrose
06108 Nice cedex 2