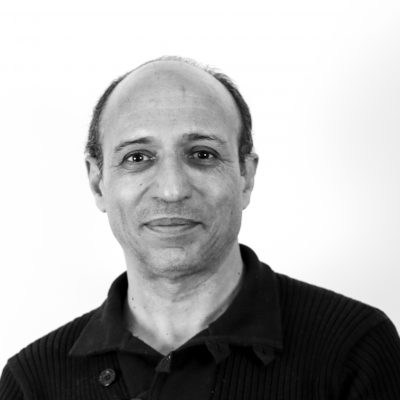 Zoubir AMRI
Cellular and Molecular Regulation of Fat Mass
Main interests
Deciphering the mechanisms of Brite adipocyte formation and activation
Nutritional control of white adipocyte browning
Adipocyte/hepatocyte cross talk
Oxytocin prevents Obesity and Osteoporosis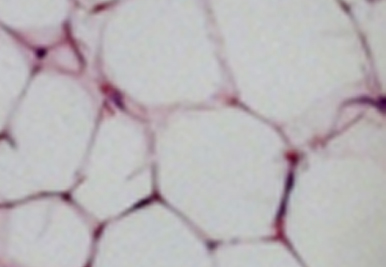 Obesity has reached epidemic proportions world-wide, with more than 2 billion overweight patients among which at least 700 million obese. Moreover, body weight gain and fat mass redistribution represent a major public health problem with aging as a larger proportion of the adult population is at risk of developing obesity and associated diseases. Increase in body mass index is accompanied by an increase in the mass of white adipose tissue (WAT) and results from an imbalance between energy intake and energy expenditure. So far, except bariatric surgery for morbid obese patients, no efficient treatment is available. Thus, development of new pharmacological remedies or lifestyle interventions normalizing this imbalance with significant long-term success will be of great interest.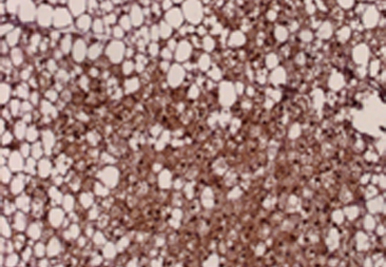 Our research program is focused on the regulation of fat mass by two complementary approaches whose aims were i) to find new tools to induce the formation and activation of functional brown adipocytes and ii) to control the mass and redistribution of white adipose tissue (WAT). It is now established that healthy adult humans possess active brown adipose tissue (BAT), localized in small depots at various anatomical sites, which control energy expenditure through heat production. The formation of brown adipocytes in WAT (brite/beige) attracts considerable research interest. Using a human cell model (hMADS cells) and human primary cultures combined with in vivo studies (mice) and human biopsies we characterized the process of white to brown/brite adipocyte conversion and identified several key components controlling this step.
We identified OT as a potential hormone that controls the adipocyte/osteoblast balance. OT administration to ovariectomized mice is a preventive and curative treatment of body weight gain, fat mass redistribution and osteoporosis. OT circulating levels are linked to bone mineral density in women but not in men.
Our research program is related to fundamental and medical issues related to obesity and its associated diseases. We aim to advance the understanding of mechanisms underlying the formation and activation of brite adipocytes as well as their cross-talk with other organs, paving a way for the development of innovative treatments.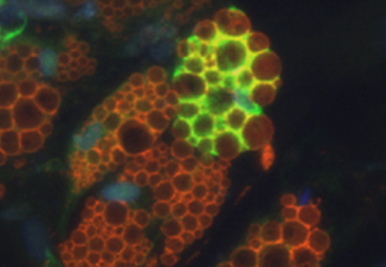 In the absence of effective and safe pharmaceutical treatments of obesity, the development of nutritional interventions to modulate metabolic functions of adipose tissues are a promising alternative approach. We aim to identify distinct fatty acid metabolites in murine and human adipose tissues, which are associated with brite adipogenesis and thus able to increase energy expenditure.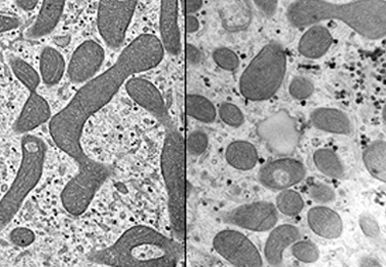 In addition to their role in adipocyte biology, fatty acid metabolites are considered as mediators of inflammation. Interestingly, little is known about the involvement of brown and brite adipocyte in inflammation. We aim to develop a research program related to inflammation, metabolism and brite/brown adipocytes function.
As adipose tissue interacts with several organs, we will develop a research program studying the crosstalk between white, brown/brite adipocytes and hepatocytes.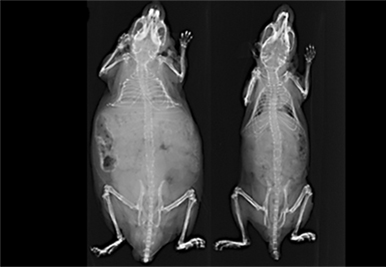 Our work on OT will target the role of this hormone in adipocyte and osteoblast formation. We are developing clinical studies in collaboration with Pr. C. Roux, CHU de Nice service Rhumatoloie and Pr. JL Sadoul, CHU Nice and Head of CERON: Centre d'Études et de Recherche sur l'Obésité de Nice Côte d'Azur.
Researchers
Clinical Researchers
PreDocs
Engineers & Technicians
Students
2013 - Prix de la Société Française de Nutrition
It is now a tradition and highlight at the Université Cote d'Azur (UCA): the Annual Award Ceremony to recognize awardees ...
Read More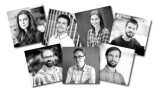 iBV is a member of Université Cote d'Azur (UCA), a cluster of Research and Higher Education on the French Riviera. Each ...
Read More
iBV - Institut de Biologie Valrose
"Tour Pasteur"
Université Nice Sophia Antipolis
Faculté de médecine
28 Avenue de Valombrose
06189 Nice cedex 2