The iBV PhD Club is a  hub for PhD students and postdocs to meet, discuss and share on various topics. Taking place twice a month in the Institute, the club aims at strengthening our young researcher's community through scientific and career talks, networking events and individual presentations.
The iBV PhD club allows students to discuss science in several ways:
-Brainstorming: Facing issues with one or more experiments? We gather around and provide meaningful feedback and solutions using our broad range of expertise.
-Technical: Using a unique tool or recently discovered one in the literature? Provide insights into the tools and their applications to inspire others.
-Oral training: Attending a seminar or defending soon? You get the chance to train in front of a diversified audience.
Through the welcomed initiatives of PhD students, speakers from both inside and outside of academia are invited on a regular basis to share their scientific journey.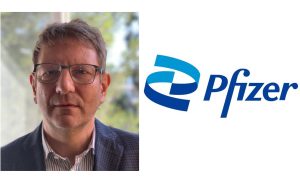 This serie aims to provide PhD students and postdocs with an understanding of different career options in Life Sciences. Through ...
Read More